Accommodation
Halls Postal Address
Please see below a list of addresses for our Halls of Residence.

When having post delivered to you, please use the following format:
Your forename and surname
Your Hall of Residence
Your room number – e.g. CG001
Street Name
Liverpool
Postcode
Crown Place

200 Brownlow Hill, Liverpool, L3 5UE
Dover Court
15 Great Newton Street, Liverpool, L3 5AE
Greenbank Student Village
72 Greenbank Road, Liverpool, L18 1HW
Philharmonic Court
18 Caledonia Street, Liverpool, L7 7DX
Vine Court
35 Myrtle Street, Liverpool, L7 7AJ
Tudor Close and Melville Grove
Your mail will be delivered centrally to Vine Court for you to collect, so your postal address will be:
Room number Melville Grove/Tudor Close
Vine Court
35 Myrtle Street
Liverpool
L7 7AJ

Click here to find out more about what your room will be like.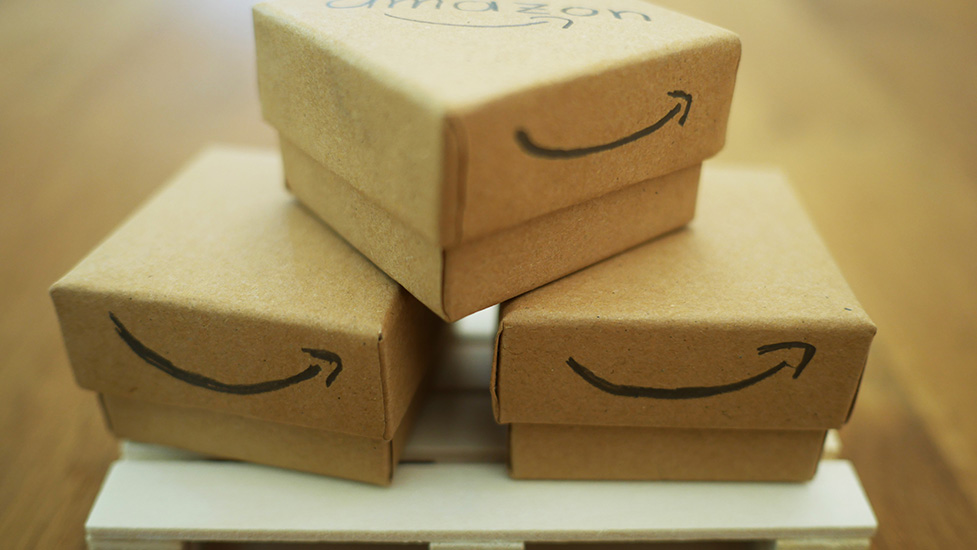 Topics